Forman's Financial Facts – 8 Basic Financial Concepts
Life insurance – whole life and term life

Planning for your children's college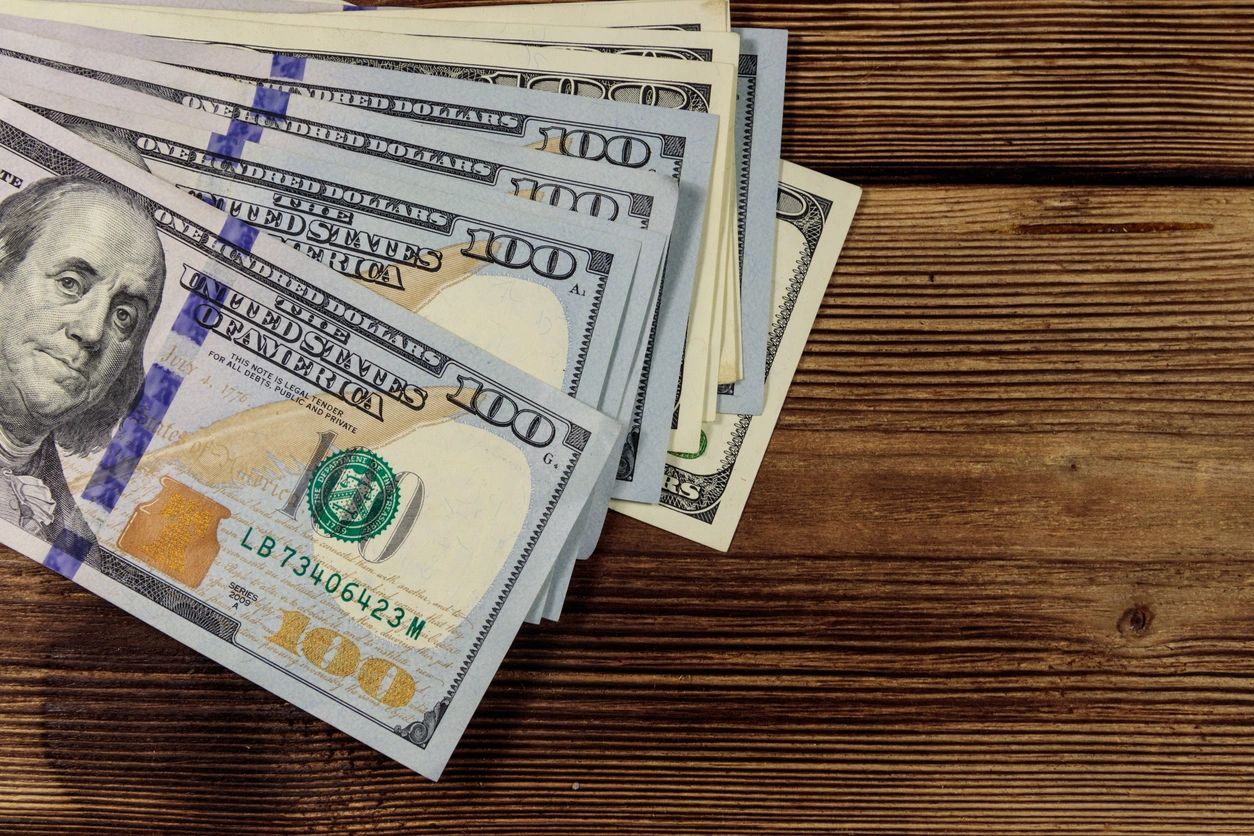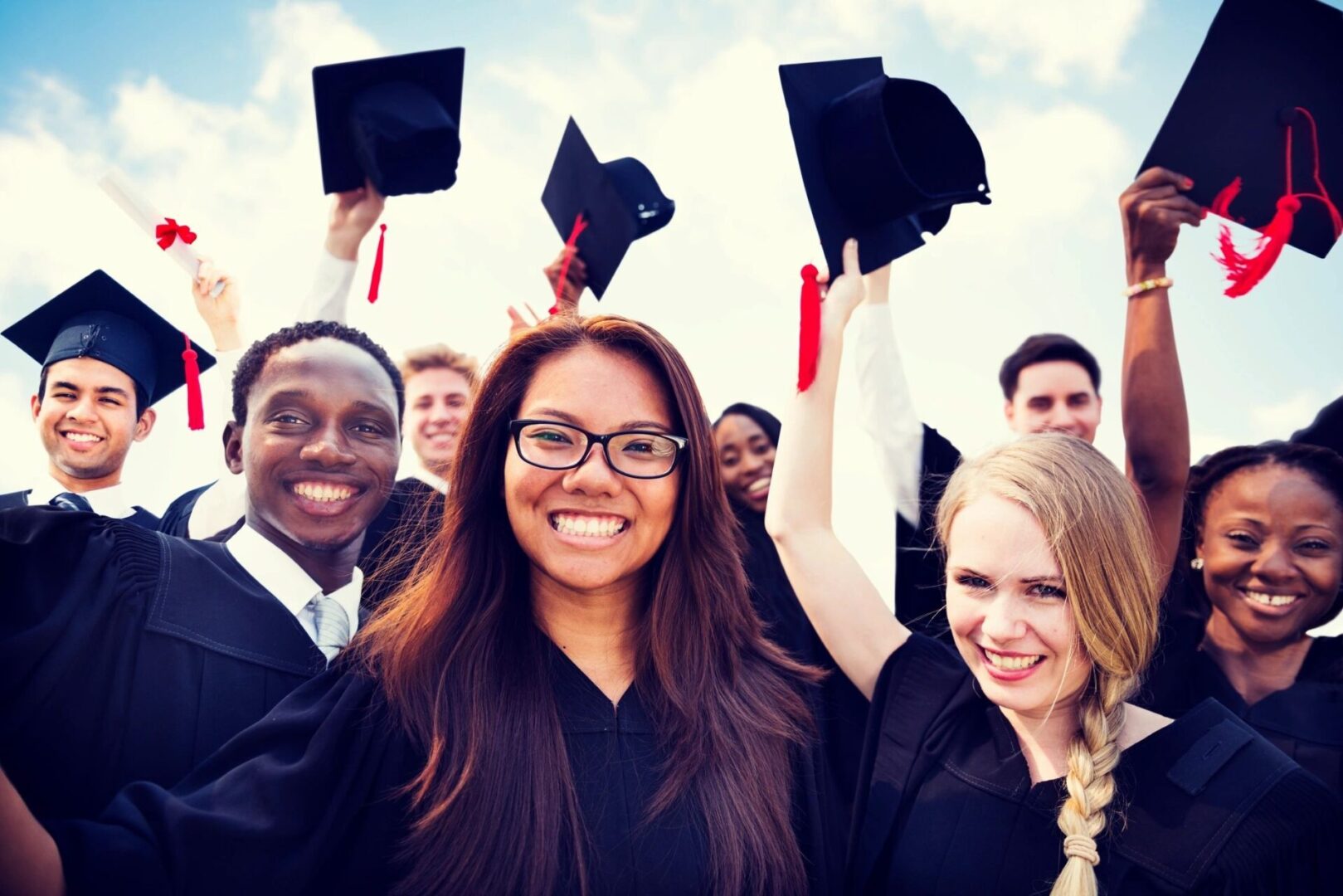 4 separate charities will benefit 
Supporting our veterans - (Fisher House Foundation)

National Alliance on Mental Illness (NAMI)

Foundation for Alcoholism Research

CHOP (Children's Hospital of Philadelphia)
The Information Covered in Each Section
Expenses vs. Income and planning for big purchases
Pay yourself first, and cash is king
Stocks and other types of investments
401K, IRA – Individual retirement account, Roth IRA, and real estate
Credit score ranges, what the numbers mean to you, and why having strong credit is so important
Mortgages, equity loans and lines of credit, car loans, personal loans, and school loans
Fundamentals of life insurance, whole life, and term life and why it is important to put life insurance in place when you are young
Planning for Children's College
529 plans, DRIPS – dividend reinvestment plans, stocks, and other
Teaching - Learning Highlights
Personal Budget Specifics
Income and expenses variable and fixed are outlined

Shows an example of a personal budget

Buy this year and learn how to save for the holidays next year!
Rule of thumb behind paying yourself first

Pay Yourself First examples provided

Saving money approaches that you can use
Basic Investment Specifics
Things to consider as you begin to invest

Some stock market information

A few suggestions for stock market investing
Retirement Planning Specifics
The importance of your 401K and the company match

IRA – Individual Retirement Account - control what you invest in
Building Your Credit Specifics
Credit Reports - 3 credit agencies

What is a good credit score
Primary Loan Types Specifics
Mortgage rates and your credit score

Using your equity line of credit to upgrade your home example

Car loan rates and your credit score
Understand the benefits of having life insurance in place

Term life insurance is generally very affordable, and how it can help your family if something happens to you
Planning for Children's
College Specifics
Learn about DRIPS, there value, and the flexibility they provide you
Payment Details Provided Below - Price Does Not Include Nj Sales Tax - It Will Be Applied At Checkout
1. You will need a credit card to pay for this information package.

2. You need to provide a valid email.

3. Please Note this information can be viewed using - Chrome, Firefox, or Adobe (it cannot be viewed using Microsoft Edge).

4. You will need access to PowerPoint to view this information.

5. It is 57 pages of easy to read, easy to learn information.

6. You will be allowed 3 downloads within the first 72 hours of purchase.

7. All sales are Final. No Refunds.