BASIC FINANCIAL CONCEPTS THAT YOU NEED TO KNOW
This blueprint puts these concepts at your fingertips
Essential Financial Concepts that everyone should know. By understanding each of these topics you will be able to put yourself on solid ground financially. It helps you manage money today and should lead you to a strong financial future.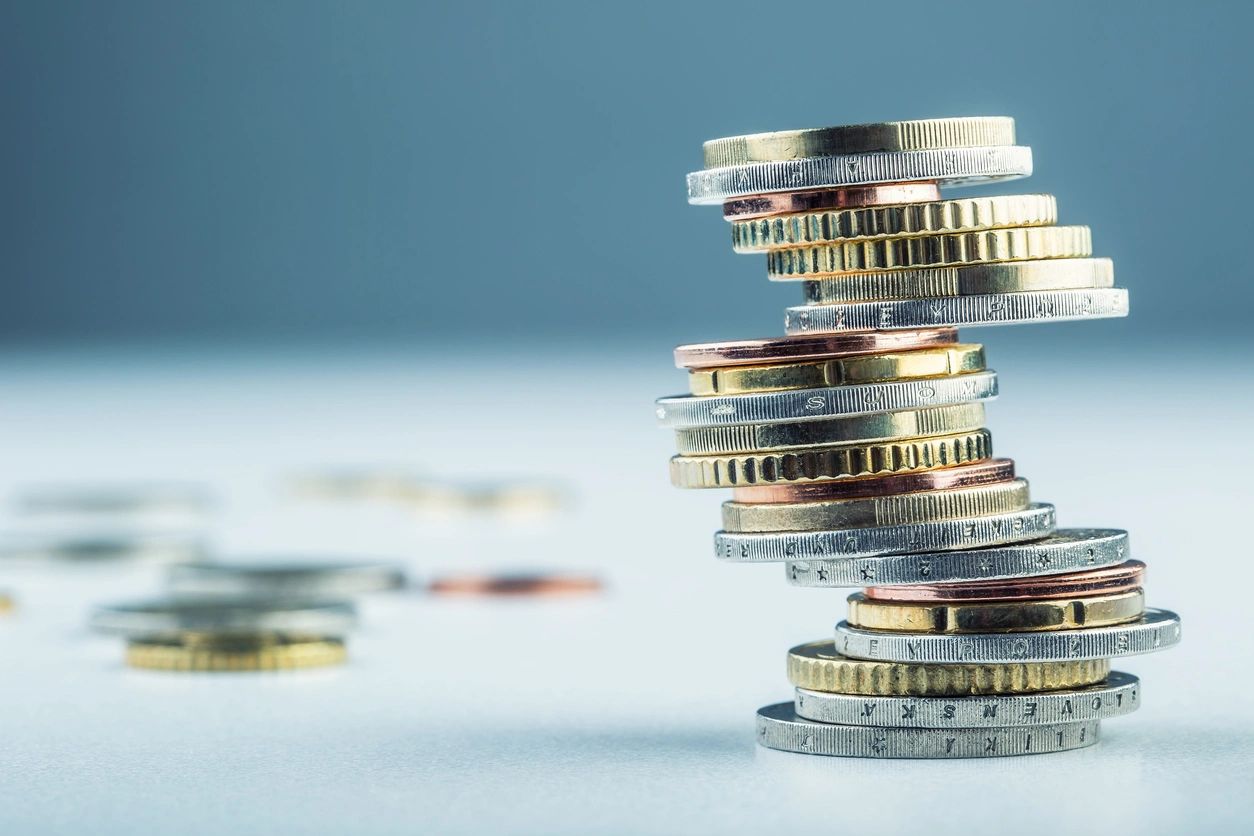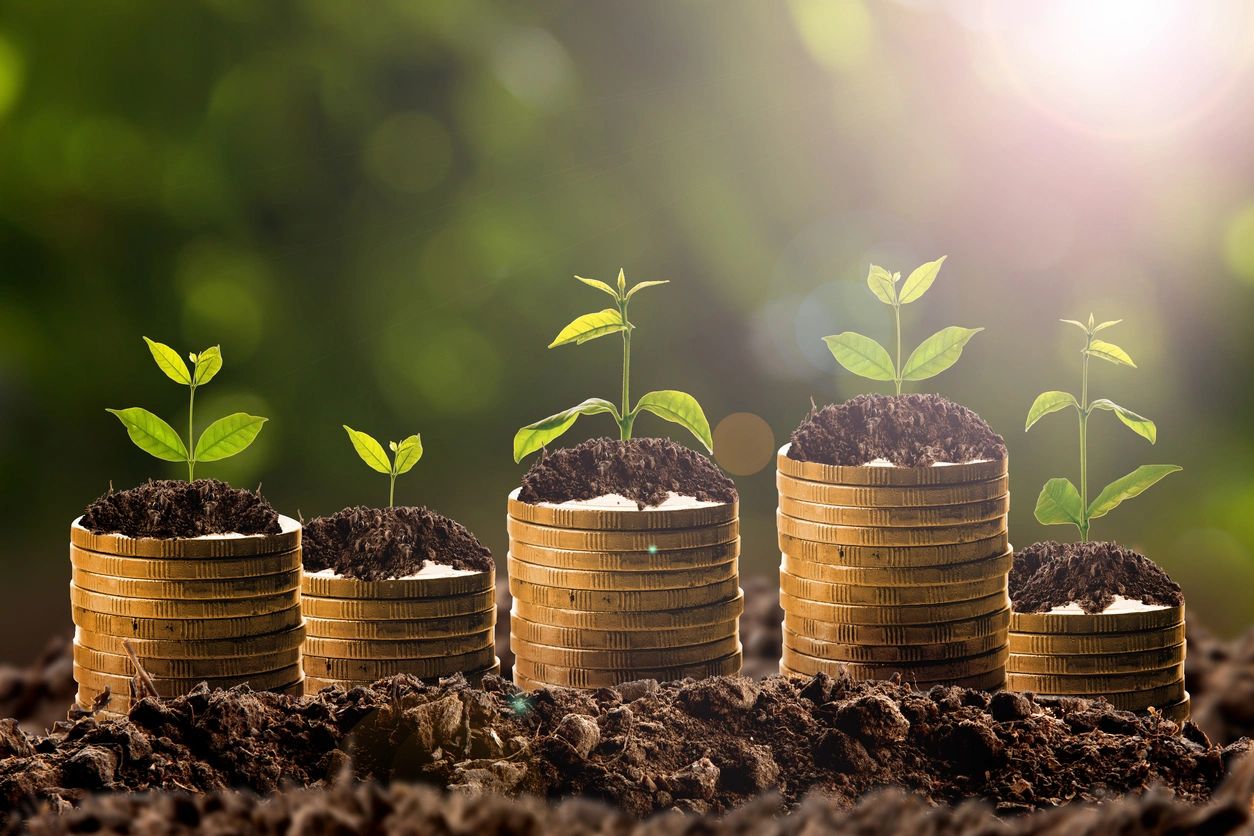 ADDITIONAL LEARNINGS AND INFORMATION
Learn how to use credit cards to build your credit and gain more purchasing power at the same time.

Start learning about money management today.

Building your confidence managing money is very achievable.

Learning how to effectively manage your money should be viewed more as a marathon then a sprint.

Developing your money management skills can take time and your foundational knowledge is an important part of that journey.

Some popular money hashtags - #money, #cash, #moneymaker, #moneygram
LOOK FOR REGULAR BLOGS FROM ME
Forman's Financial Facts is happy to announce that BLOGS will be coming soon!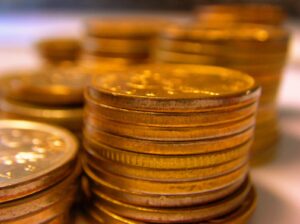 I am excited for our time together! Please come back periodically and to see what I have to offer.
PARENTS LOOKING TO TEACH THEIR KIDS ABOUT MONEY
Parents! You may know about some or even all these topics but perhaps you do not feel comfortable teaching them. Buy this blueprint for your kids and walk through it together. It could be a great bonding experience!
YOU'RE HELPING TO GIVE BACK BY SUPPORTING 4 CHARITIES
In this presentation I feel like I am giving in two ways. First, providing valuable real-life financial examples and knowledge vital to everyone. Secondly, with all your help, donations are being made to 4 worthwhile organizations who help so many people daily!
I will be displaying on a regular basis the questions I get from all of you. There is a good chance that this information will really get you thinking about your financial future. See the questions and answers page to see what others are saying and asking.
Email questions to [email protected]
The information you purchased on this site will serve you well for years to come.